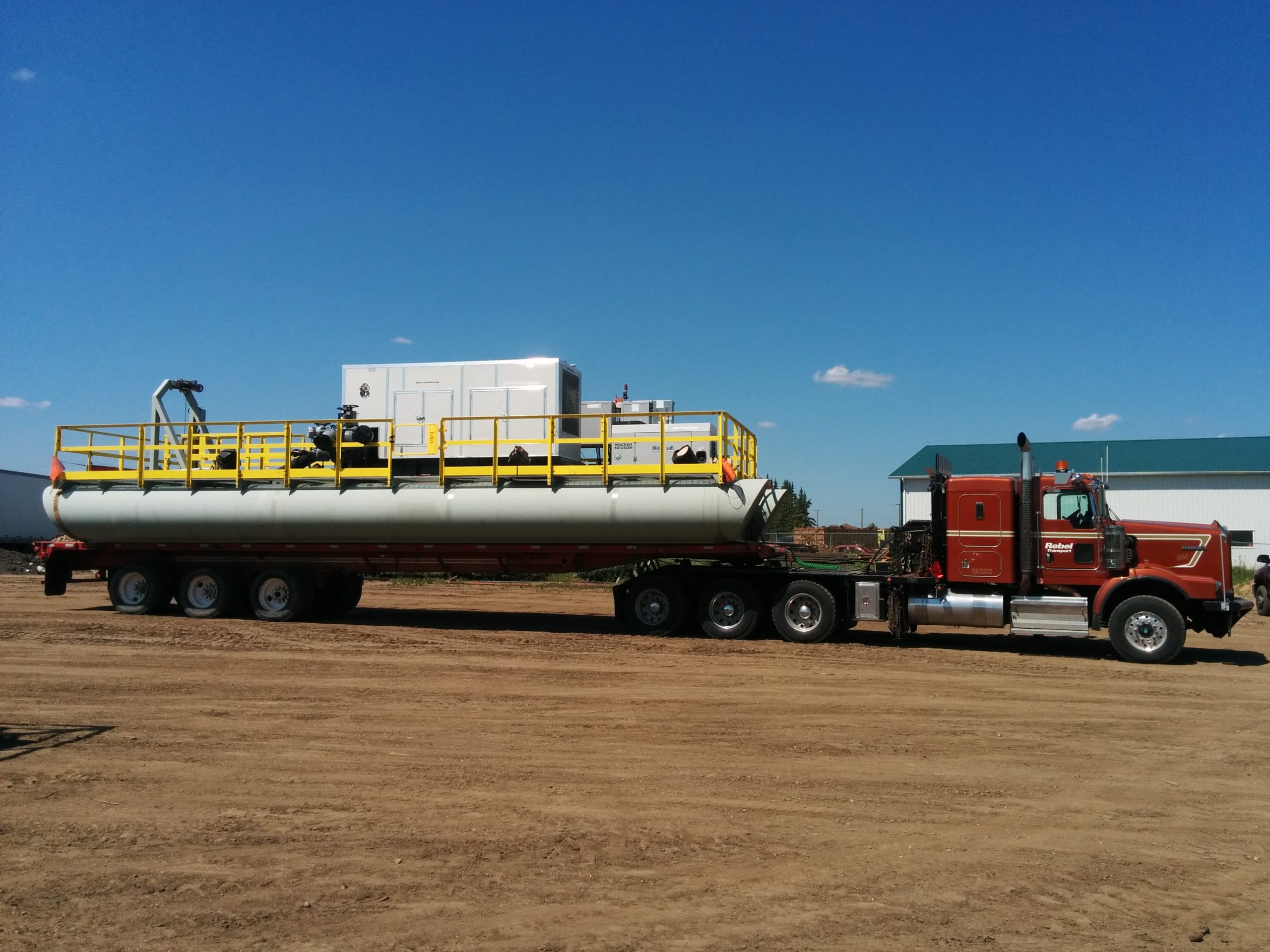 At Canada Pump and Power (CPP), our goal is to be the best and easiest solution for projects in our four core competencies – Dive, Pump, Barge, Dredge – for all of our existing and future clients.
There's a good reason CPP is Western Canada's premier marine industrial services provider.
Canada Pump and Power employs experienced and professional divers, engineers, tradesmen, supervisors, operators and certified safety officers and give them the latest tools and technology to complete the objective.
Our team of innovators use their knowledge and expertise to help governments, mines, and other industries solve their pump, dive, barge, and dredge problems every day.
Head Office:
11237 – 87 Ave,
Fort Saskatchewan AB  T8L 2S3
Fort McMurray Operations Facility:
285 McDonald Crescent
Fort McMurray AB  T9H 4B7
Redwater Production Facility:
4418 – 51 Ave
Redwater AB  T0A 2W0