Considerations and Repercussions
May 5, 2020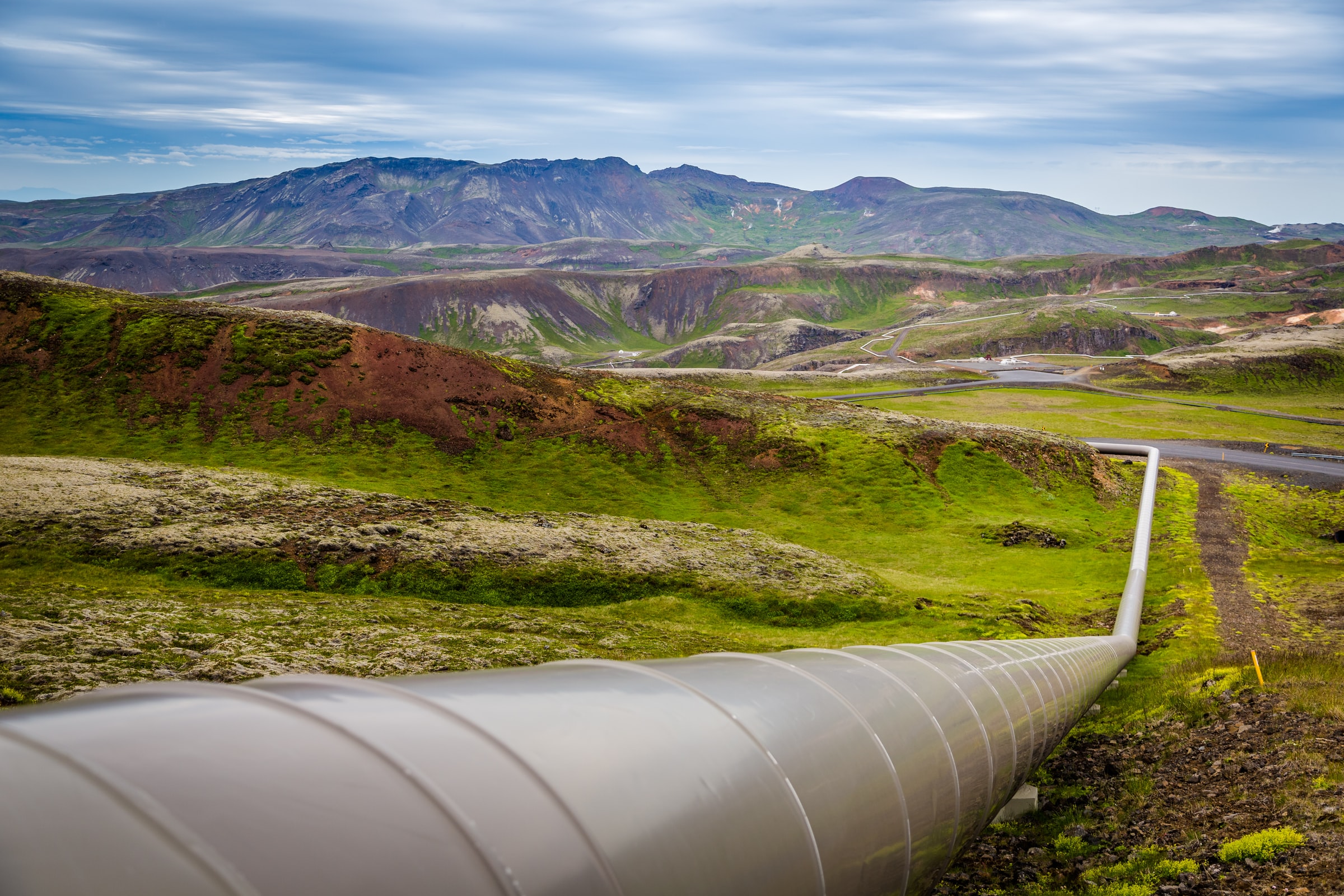 Pipeline Technologies are Ripe for Innovation
They say, "Build a better mousetrap, and the world will beat a path to your door," but if you're a start-up trying to get funding for something as complicated and controversial as innovative pipeline access, the door could just as easily be slammed in your face.
As this context.capp.ca article – with Soheil Asgarpour, president of Petroleum Technology Alliance Canada (PTAC), an industry-funded association that supports technology development- illustrates, trying to develop oil and gas innovations means not only providing industry improvements, but reducing environmental impact, particularly greenhouse gas emissions.
Pipeline integrity management, government regulations, and finding backers to raise funding are just some of the obstacles oil and gas industry innovators have to contend with. In fact, small firms can sometimes find that coming up with a great idea is easier than getting it tested in the field. A requirement, as oil and gas technologies need to be able to prove they're effective in real world conditions.    
It can be a real balancing act, but breakthrough innovation and entrepreneurial spirit is alive and well in Canada. The article links to three technologies that reduce both the environmental footprint and costs for the nation's oil and natural gas industry.
This article from context.capp.ca – with John Zhou, vice-president of clean energy at Alberta Innovates- focuses on how the push for renewable energy is driving the oil and gas industry to be cleaner.
While the public discourse often centres around pipeline construction and pipeline maintenance, Zhou is trying to accelerate Alberta's ability to develop clean energy and technologies that could drastically alter the way oil is produced and used and he believes innovation is crucial for the industry to remain competitive.
In his role in the province's largest research and innovation agency, Zhou is overseeing green energy development programs and looking for ways to develop the oil sands with less environmental effect and believes there will be a technological revolution within the next three to five years.
"There's a strong push for renewable energy, driving the oil and gas industry to be cleaner. The Canadian oil and gas sector will need to keep up," says Zhou.
"The funding support we have received from Alberta Innovates has been instrumental in allowing us to demonstrate and implement our commitment to bringing Alberta-based innovative technology and expertise to the global marketplace and, in doing so, creating jobs here at home," Jeremy Leonard, CEO Canada Pump and Power.
Canada Pump and Power was built by providing dredging and dewatering for oil sands tailings ponds in Fort MacMurray, Alberta, where they continue to have a strong presence.
In an effort to find concrete, achievable solutions to deal with toxic water-body contamination and reclamation—solutions that are not only safe to humans and the environment, but affordable, effective, and innovative—Canada Pump and Power provides the best made-in-Alberta pumping systems, dredges, and barge units.
---